5 Reasons Why Most Entrepreneurs Fail
Many people dream of being a successful and renowned entrepreneur. But this dream requires many disciplines to be maintained to come true. Taking improper steps as an entrepreneur can create a hazardous situation.
Entrepreneurship is the way that offers people lots of potentialities. But at the same time, entrepreneurship can ruin your career if you misunderstand. Here are 5 reasons why entrepreneurs fail.
Greed for money:
This is one of the important reasons why most entrepreneurs fail in their businesses. They start their business for money. If you want to see the profit from the first day of your business, you will not take care of the quality of your products. The purpose of an entrepreneur should not be the accumulation of wealth but producing value added products and services that will help to make this world a better place.
Insufficient knowledge:
Many businessmen start their business to have money or to fulfill their desire. They do not research properly. Your business certainly works as how much you know. Your business requires some skills, experiences, planning and knowledge. You have no other option without learning. To be a successful entrepreneur you have to keep learning. Lack of knowledge will never let you be successful as what you can is limited by what you know.
Fear of failure:
Entrepreneurship is related to creativity and your passion that you care about. The entrepreneurs are likely to fail when they are afraid of failure, losing money, being called crazy. For an entrepreneur the important thing is making his/her passion a reality. If you want to be a successful entrepreneur, do not let fear hold you back.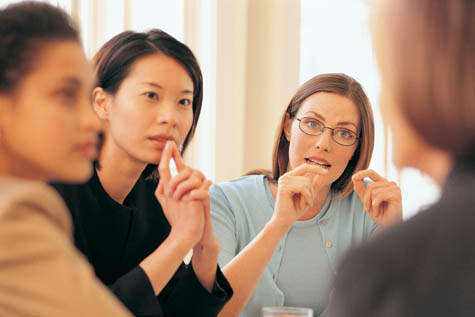 Lack of innovation:
As an entrepreneur the first thing you need to do is to understand the problems customers are facing and create a way to solve that problem. You have to keep in mind that there are lots of competitors in the market who are also trying to solve the problem. You have to proceed in an innovative way. You cannot succeed as an entrepreneur if you lack uniqueness in your products, services or marketing.
Improper finance management:
An entrepreneur must have the efficiency to do more with less. The habit of being wasteful will lead you to the failure. You should never think of being a successful entrepreneur if you cannot manage your money properly. To avoid spending extra money you can divide them into two groups such as urgent expenses and important expenses. You should give priority to the urgent expenses. Do not start to take money from your business from the first day. You should manage a different source to maintain your living in the first year of your business.
I am Dr. Garth vickers , a passionate motivational speaker to help you with your real life issues using my whole life experiences and research. I want to know what are you passing through and will be glad to help you to be free from difficulties. Let us try.To watch videos here you go – https://www.youtube.com/user/GarthVickers
5 Reasons Why Most Entrepreneurs Fail
Click To Tweet